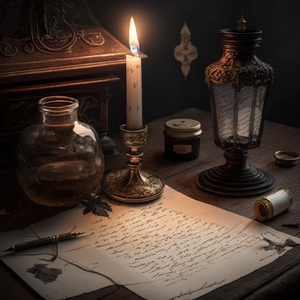 By purchasing music and sound effects from Cyberwave Orchestra, you agree to the following terms of use:
License and Ownership: When you purchase audio from Cyberwave Orchestra, you are purchasing a license to use the audio in your game project. Cyberwave Orchestra retains all ownership and copyright rights to the audio.
Permitted Use: You are allowed to use the purchased audio in a single game project and for the marketing needs of that project. A separate license must be purchased for each additional project.
Promotional Use: You may use the audio in promotional materials for your game project, such as trailers or social media posts.
Distribution and Resale: You may not distribute or resell the licensed audio to any third parties.
Disclaimer of Liability: Cyberwave Orchestra is not liable for any damages that may arise from your use of the licensed audio.
Termination of License: If you violate any of these terms of use, your license to use the audio will be immediately terminated and you must cease all use of the licensed audio.
Additional Terms: Cyberwave Orchestra reserves the right to modify these terms of use at any time.
Need help? Email us: cyberwaveorchestra@gmail.com